Meeting Rooms in Hamburg - Traiteur Wille
Are you planning a conference and looking for a suitable location? Together with our partners our extensive portfolio offers attractive conference rooms in Hamburg. These locations offer the optimal technical and spatial conditions for a successful day with your conference participants. In addition, as catering experts, we offer the ideal culinary accompaniment.
Over 30 years of event experience

Catering Couture

Portfolio with exclusive event locations
Equipment included

For every budget

For every occasion
Meeting Rooms Hamburg - Special Ambience for Successful Seminars
Would you like to organize a workshop, coaching session, classic seminar or team event? Then we have some attractive locations on offer for you. From modern and stylish to classic and idyllic: with our partner locations, we can offer many different meeting rooms. These rooms have the perfect equipment to make your event a complete success. As event professionals, we also offer Catering Couture because you should also eat well to replenish your reserves after working hard. Discover our meeting rooms in Hamburg and find the right premises with us in the far north.
Meetings With Traiteur Wille

Contact us
You can reach us via telephone, our contact form or in person at our location. You can also take a look at our Hamburg meeting rooms on our online portfolio.

Offer
We will send you a non-binding offer for our partner locations. We would also be happy to send you a direct quote for our Catering Couture, if you would like to book this as an additional service to spoil your participants with culinary delights.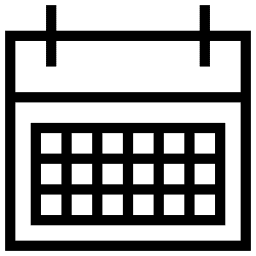 Stress-free booking
As soon as you have decided, we will book the meeting room of your choice so you can concentrate on the essentials.
On the day of the event
Prepare for your seminar, meeting or coaching in peace and enjoy a pleasant day with your participants.
The Perfect Location for Your Meeting
Seminar rooms and conference venues are usually relatively gray and boring. But this does not have to be the case and we are proud of the attractive locations we have to offer for your seminar, conference or team event. In our portfolio you will find our exclusive partner locations, which leave nothing to be desired. Particularly popular, for example, are the Prototyp Lofts in the middle of HafenCity. Here, the industrial style of the early 20th century is combined with modern transparent architecture. This is the ideal place for working together. 
Work and pleasure can also be optimally combined at the Design Offices in Hamburg's old town: Here you can work in a comfortable atmosphere, and end the day together with a glass of wine on the roof terrace. Villa Rissen, located in a green area, is also particularly popular for meetings, conferences and company events. The rooms flooded with light make working here especially pleasant. We also recommend the Brahms Kontor and the Frachtraum Hamburg, where you can hold meetings in a modern and appealing atmosphere.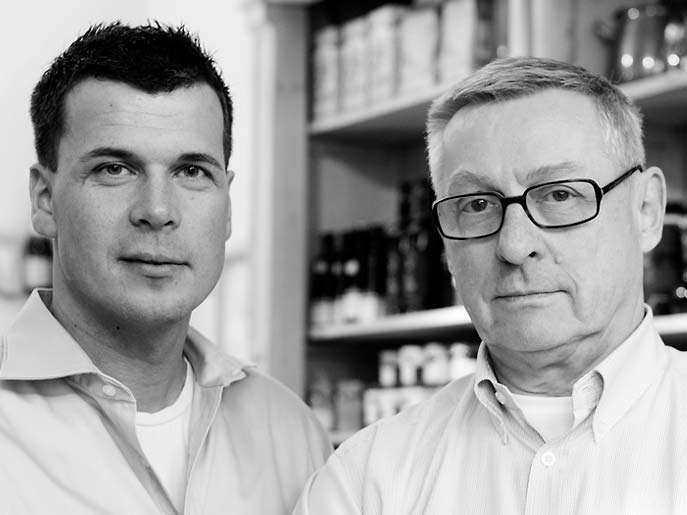 We are Traiteur Wille
Since 1989 we at Traiteur Wille have been accompanying celebrations in Hamburg and throughout Germany. For us, the focus is above all else on the people whose event we want to actively help shape. We offer tailor-made Catering Couture and can rely on a fully grown network of partners with breathtaking event locations. With our partners we can offer attractive meeting rooms throughout Hamburg for events that allow you to work and celebrate together.
FAQ's About Our Meeting Rooms
Meeting rooms can also be called conference rooms, seminar rooms or meeting rooms. Accordingly, they are suitable for any type of event where people come together for work. Whether you are planning a team event, workshop as a coach or conference, our extensive portfolio offers many exclusive partner locations great for meetings and work.
We are first and foremost a catering company, so you can definitely book this as well. We offer everything from North German specialties to international creations. Our finger food selection, for example, is perfect for the breaks in between. We will certainly find the optimal catering solution for you.
The technical equipment provided certainly differs, but all the rooms you will find in our portfolio are optimally designed for meetings, conferences and seminars. Just contact us and we will send you the exact details for your desired location.
Tips for Your Next Meeting
To make your meeting a complete success, we have collected some tips for you here.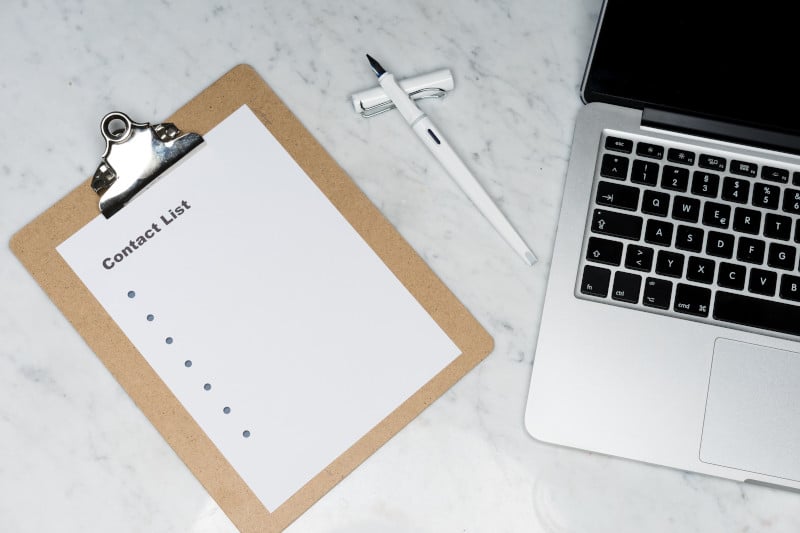 1. Preparation is Everything
The better you prepare, the better the outcome. Decide on a theme early on, think about the right conference program, write a list of participants and organize the location, catering and invitations for the event.
2. Choose the Right Speakers
If you want to invite speakers, choose them carefully. They should be real experts and ideally someone you already know through your network. This is to ensure they will add value to your conference or seminar in the end.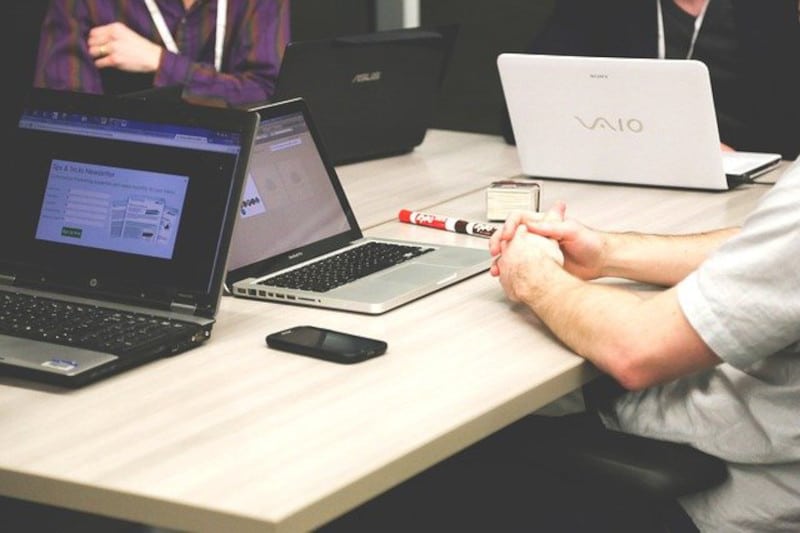 3. The Perfect Location
In addition to a good location and infrastructure, the premises should fit your event. Pay attention to the technical equipment and pleasant atmosphere to ensure everything runs smoothly.
4. Catering Couture to Impress Your Guests
We recommend our Catering Couture for the culinary accompaniment of your event. From North German specialties to finger food for breaks in between, we offer excellent food and drinks to make your event successful.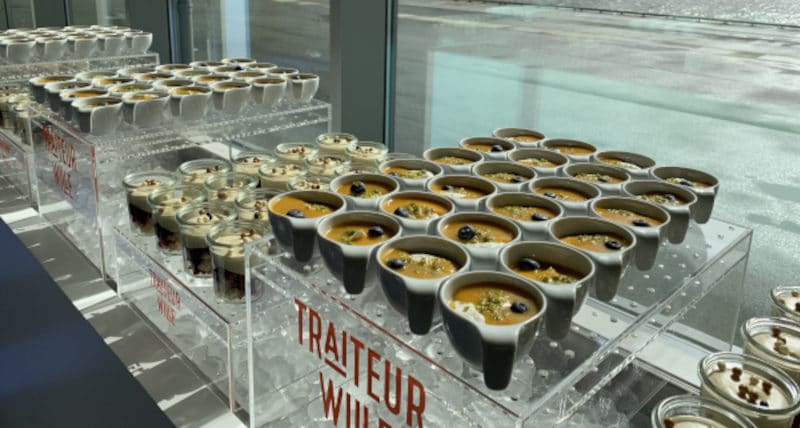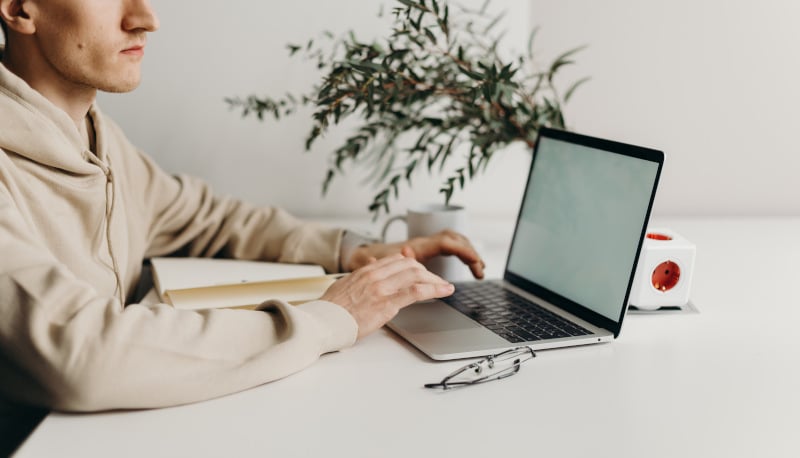 5. Prepare Information Material
Provide suitable working materials so the participants of your event take something home with them. Work on them as early as possible to have enough time to prepare them for the event.
Locations for any Occasion