Mühle Meilsdorf
Meet in the green. Work in absolute tranquility. Use the idyllically situated Mühle Meilsdorf for your seminars, meetings or presentations or as a location for your private celebration. The spacious rooms offer space for up to 50 participants. The Mühle offers exceptional ambience and a unique location on about 170 m² – sufficient space in a historic location with an appealing interior and modern event technology.
REQUEST OFFER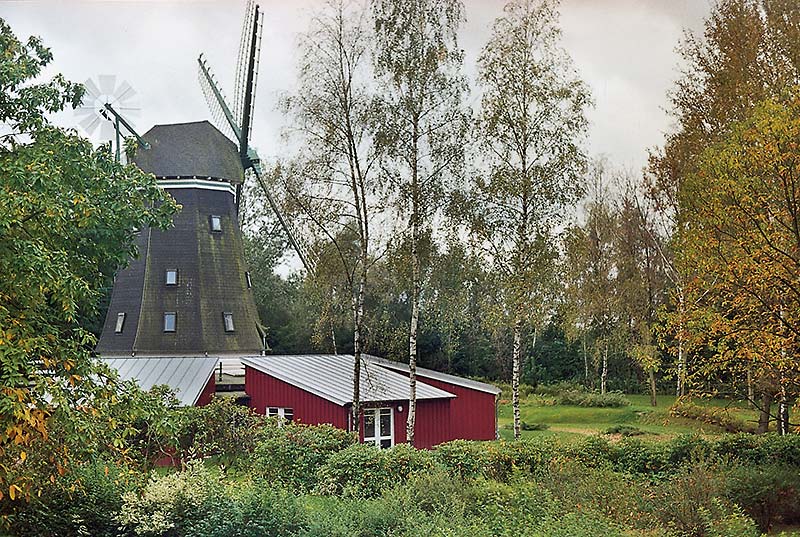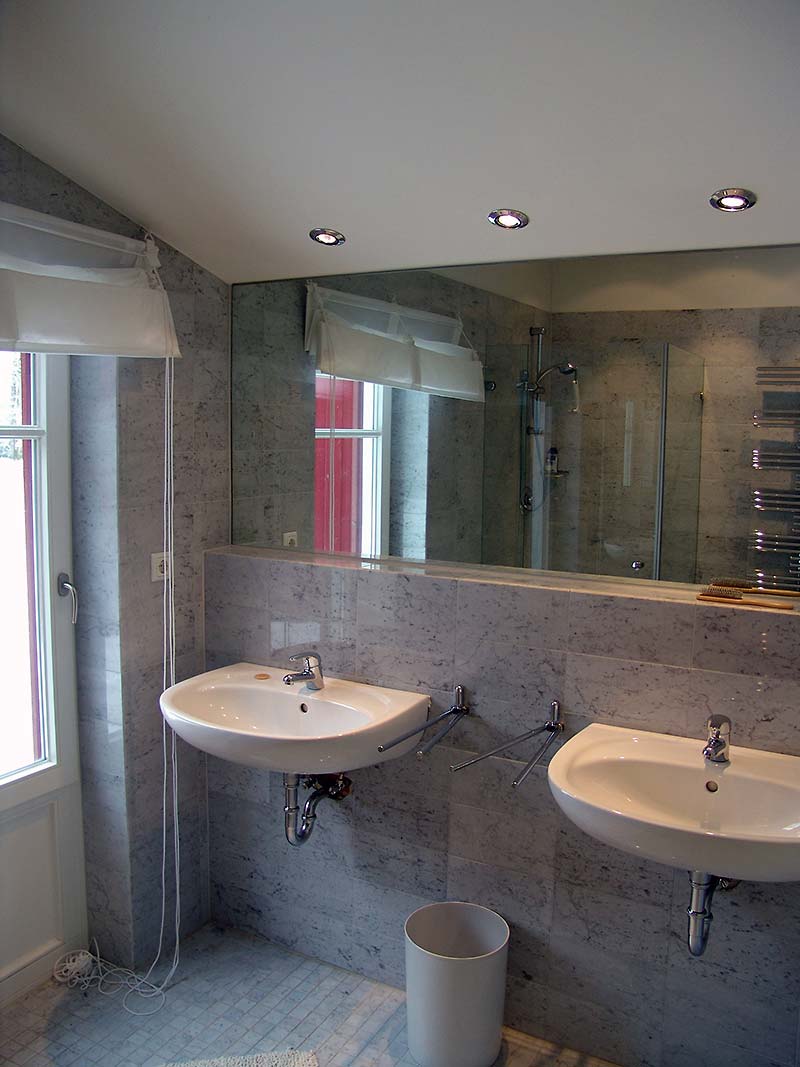 After a walk in the spacious outdoor area with a pond and adjacent park, you can find a total of four high-quality equipped guest rooms that are available for you and your guests.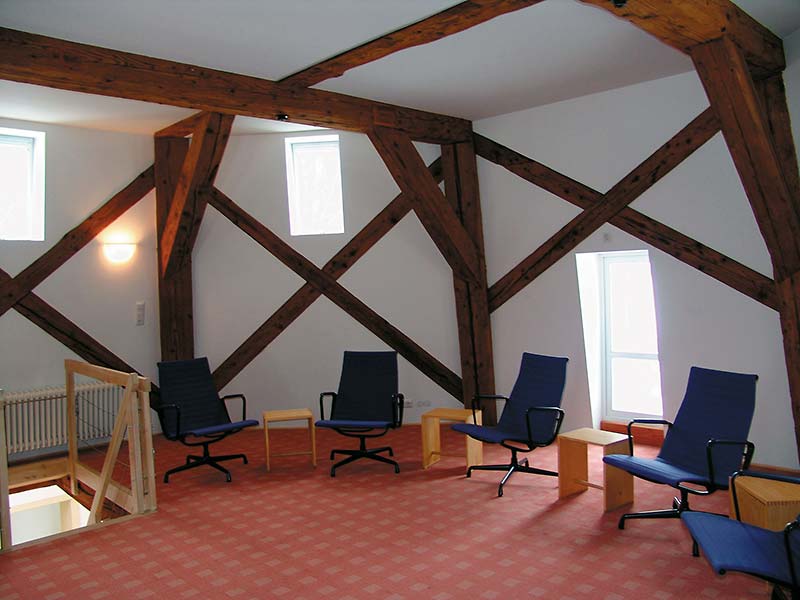 Send Booking Request
You can use the form to request a booking for one of our venues.
We appreciate your interest.
SEND REQUEST