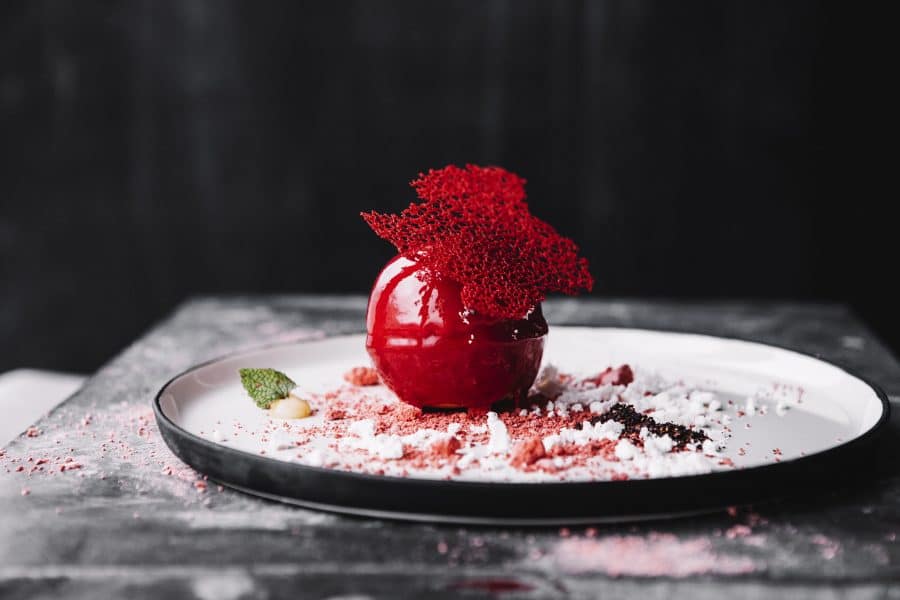 Our Partner WILD & WIESE
TRAITEUR WILLE hosts special celebrations in Hamburg and the rest of Germany. We are particularly pleased to be working with our new partner WILD & WIESE in Berlin. They are causing a sensation with their dinners in unusual locations and with their culinary ideas that combine different flavours in one meal.
Venison meets vegetarian – fresh, seasonal and regional. An authentic experience. Our partners from Berlin are wild, distinctive and down to earth. We value this highly and are looking forward to being able to experience the culinary world and special celebrations with them.