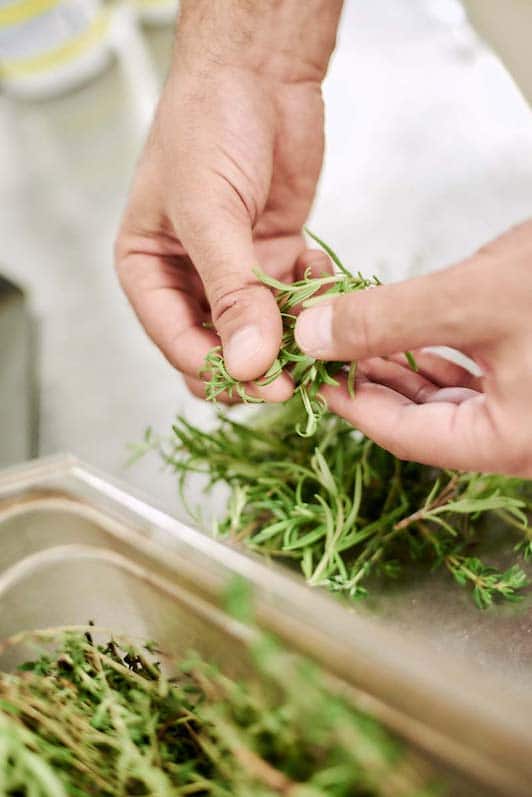 We love the craft of celebrations and the art of cuisine. Our work begins with the planning and design of special occasions and finds its finale in a glittering celebration with culinary delights. A promise that is fulfilled when every guest goes home with this experience.
Passion for Beautiful Celebrations
Every celebration is a moment that marks something extraordinary. What it stands for is decided by who wants to celebrate it. How it is experienced is marked by the people who work in the background to ensure everything comes together in order to achieve a successful event.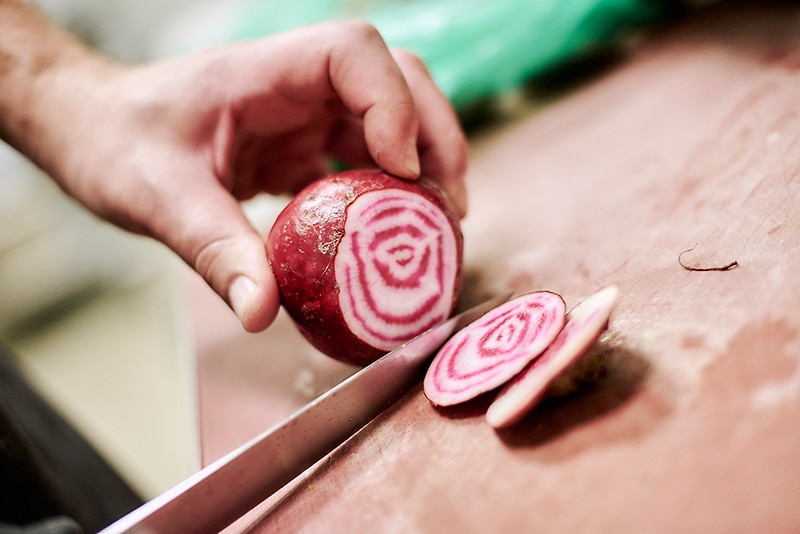 Outstanding events, however, are not only defined by the ambience in which they take place or solely by the quality of service and cuisine. It is an interplay of many subtleties. For example, the exclusively high-quality products that are processed and refined by hand in our kitchen.
"Wherever people come together for a festive occasion,
it should be a great feast for all the senses."
Christian Rose
Managing Partner
The joy of always creating something new, perfectly to the point. The perfect interplay of tasks and processes that turns a team into a harmonious organizational ensemble. The feeling for individual wishes and the ability to implement them in a tailor-made manner. The long-standing and trusting relationships with our partners, who supply us or who have created great places to celebrate.
This is our understanding of fine celebrations. It is an attitude we have been advocating for many years and are happy to share with those who entrust us with their extraordinary moments. And it is our pleasure every time.