VILLA WELTEVREDEN
Located southeast of Hamburg, yet only a short drive away, is the Woods Art Institute's Villa Weltevreden. Situated in the middle of a sprawling park, the English Tudor-style mansion offers a unique venue that provides a prestigious setting for exclusive events.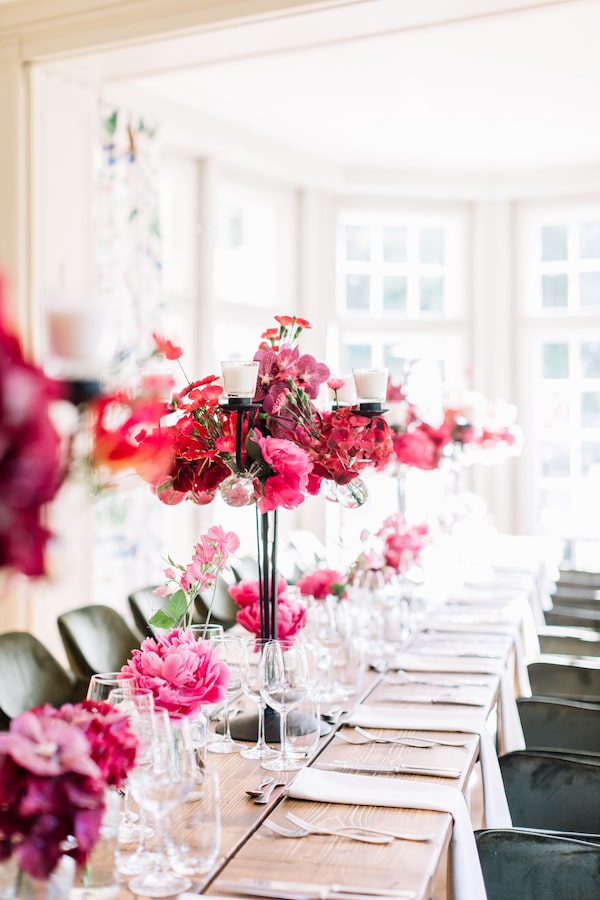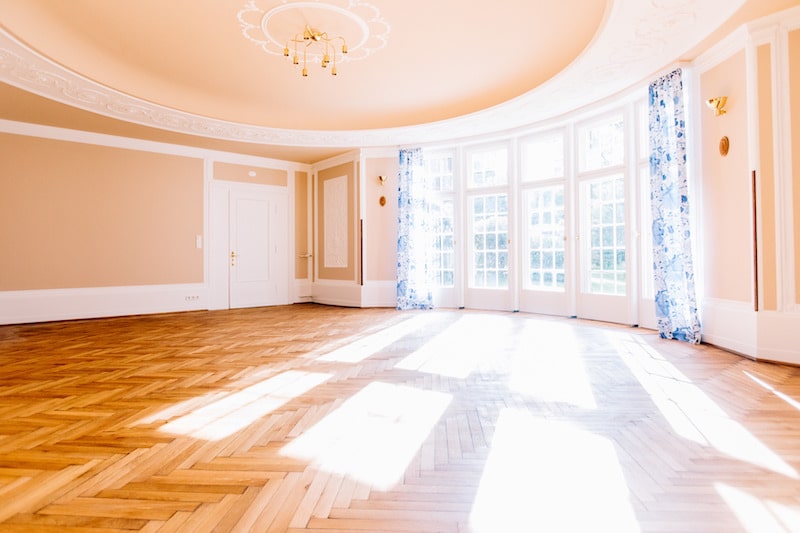 A PLACE OF CULTURAL ENCOUNTER.
Julia and Rik Reinking have created for you a place of cultural encounters with an exhibition and sculpture park, artists' studios, as well as seminar and event facilities in a picturesque, unique setting. The former country house has been carefully restored and furnished exclusively with original decor by the internationally renowned architect and designer Josef Frank (1887 – 1967). Floral harmony and elegance framed by a beautiful landscape park characterize the villa for your event.
A SPECIAL ATMOSPHERE
Light-flooded rooms, tranquility and nature await you during your visit to Villa Weltevreden.