Theater Rental Hamburg - Traiteur Wille
Life is like a theater play – after all, it writes the best stories in which we all play the starring role. Would you like to rent a theater or are you looking for a very special event location? Together with our partners we have two interesting theaters in our portfolio on offer for you.
Over 30 years of event experience

Catering Couture

Portfolio with exclusive event locations
Equipment included

For every budget

For every occasion
Theater Rental Hamburg - Stage Presence With Style
As event professionals we love the big stage. With our partners, we offer two very attractive theaters that you can rent as event locations. On one hand, we have the Theater Kehrwieder, and on the other hand the Theater Im Zimmer. Both buildings are truly steeped in history and provide an attractive location for your event. On the respective stage, of course, great theater can be realized. We also provide the appropriate food and beverages that will perfectly complement your event with our Catering Couture. It is best to send us your request directly and we will take care of the rest.
A Great Theater for Your Event With Traiteur Wille

Contact us
You can reach us via phone, our contact form or in person at our location. Please contact us whether you are interested in one or both theaters and would like to visit them.

Offer
We will send you a non-binding offer for our two partner locations. We would also be happy to send you a direct quote for our Catering Couture if you are interested in this as well.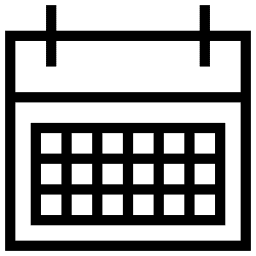 Stress-free booking
As soon as you have decided, we will book your desired theater so you can concentrate on the essentials.
On the day of the event
Enjoy the theater of your choice and offer your guests an event in a unique setting. They will surely remember it for a long time.
The Right Stage for Your Event
If you are looking for a very special location for your event, we have two extraordinary buildings in our portfolio. Together with our partners we offer them for rent. For example, for corporate events the Theater Im Zimmer is very popular. It is located in a prime location in Hamburg and offers two levels with great ambience for your event or cultural events. The garden also offers 500 m² of space for celebrations and receptions under the open sky.
You will also find the stage is the world here at the Theater Kehrwieder: This extraordinary event location is also in a prime location, namely in the center of the Speicherstadt. The classic vaudeville seating and the red velvet walls, which are somewhat reminiscent of the 1920s, contrasted with the industrial look of the building with its modern, white-furnished foyer, provide for a unique ambience. Truly very special events can be realized here.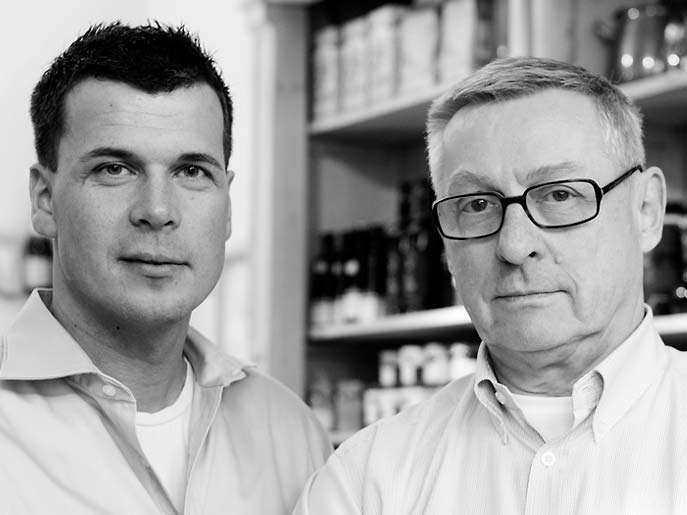 We are Traiteur Wille
Since 1989, we at Traiteur Wille have been accompanying celebrations in Hamburg and all over Germany. Our focus is above all else on the people whose dream event we want to actively shape. We offer tailor-made Catering Couture and can rely on a fully grown network of partners. Because of this we are able to offer a diverse portfolio of special event locations such as our two theaters.
FAQ's for Theater Rental
Generally, you can rent our Theater Im Zimmer and Theater Kehrwieder for any kind of event. However, they are especially popular for corporate events or cultural events. There is also room for weddings or anniversaries in these extraordinary premises. Just contact us and we will certainly find a suitable solution for you.
Our catering couture is our core business, which is why we mainly offer catering. Over the years, however, we have built up a great network and can therefore offer a portfolio of different event locations together with our partners. With us you can book an all-around carefree package for your event because we make event dreams come true.
Yes, Theater Im Zimmer and Theater Kehrwieder are just two of the many locations in our portfolio. There really is something here for every taste and every occasion. All our locations are in and around Hamburg.
"Theater - the Gateway to Imagination!"
Katja Ebstein already sang about the theater as a very special place in her hit song "Theater". It earned her second place at the Eurovision Song Contest in 1980. Theaters inspire us as a gateway to the imagination, especially when it comes to our passion – namely extraordinary events with that certain something. To this end, we not only offer first-class catering, but can also provide great event locations, such as the Theater Im Zimmer and the Theater Kehrwieder. 
A theater as an event location offers several advantages: For one, you can expect and create a unique ambience here. With velvet red walls, vaudeville seating, large stages and unique acoustics, theaters make attractive event locations. Additionally, the respective stage offers enough space for the show program, whether you are planning a product presentation for your company or a training workshop with several hundred guests. Theaters also offer a very special space as an event location for private celebrations, such as weddings. It all depends on what you are planning and what you expect. 
Locations for any Occasion