Ballrooms in Hamburg - Traiteur Wille
What is the saying? One should celebrate festivities as they come. As event professionals, we know this and will help you realize your event according to your ideas. If you are looking for a ballroom in Hamburg, we have three very attractive event locations in our portfolio for you. Together with our partners we offer an all-around carefree package for your celebration!
Over 30 years of event experience

Catering Couture

Portfolio with exclusive event locations
Equipment included/span>

For every budget

For every occasion
Ballrooms in Hamburg - Exhilarating Celebrations in the Hanseatic city
A ballroom should offer you and your event enough space to celebrate with your guests, dance and enjoy culinary highlights. Whether you are looking for a ballroom for your wedding or are planning a glittering ball: Together with our partners we offer you three breathtaking ballrooms in Hamburg. In these exclusive locations you will already find the appropriate technical equipment and enough space for your guests. We also offer our exquisite catering – the finest food from North German specialties to fusion food and exotic creations.
Our Ballrooms in the Hanseatic city
Stunning Celebrations With Traiteur Wille

Contact us
You can reach us via phone, our contact form or in person at our location. You can already have a look at our banquet halls on our online portfolio.

Offer
We will send you a non-binding offer for our partner locations. We would also be happy to send you a direct quote for our Catering Couture if you are interested in this as well.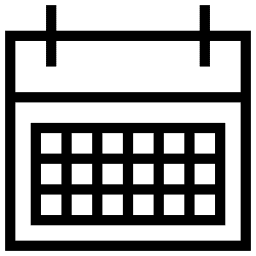 Stress-free booking
As soon as you have decided, we will book the ballroom of your choice for you so you can concentrate on the essentials.
On the day of the event
Sit back and enjoy the event with your guests!
Stunning Ballrooms for Your Event
Over the years we have built up an impressive portfolio of event venues with our partners. We can offer not only our Catering Couture, but also the perfect venue for your event. If you are planning a ball, wedding or corporate event and are looking for a ballroom, we can offer three locations with suitable facilities.
One is the Villa Weltevreden in Wentorf near Hamburg, which is beautifully located in the countryside. It has a particularly beautiful ballroom, which is suitable for wedding celebrations as well as balls. If you are looking for a particularly bright, open and impressively furnished ballroom, the First Floral Kitchen in Hamburg offers the ideal conditions. Breathtaking celebrations, balls and receptions can also be optimally staged in the Theater Im Zimmer. This particular event location offers you space for up to 200 guests on two levels.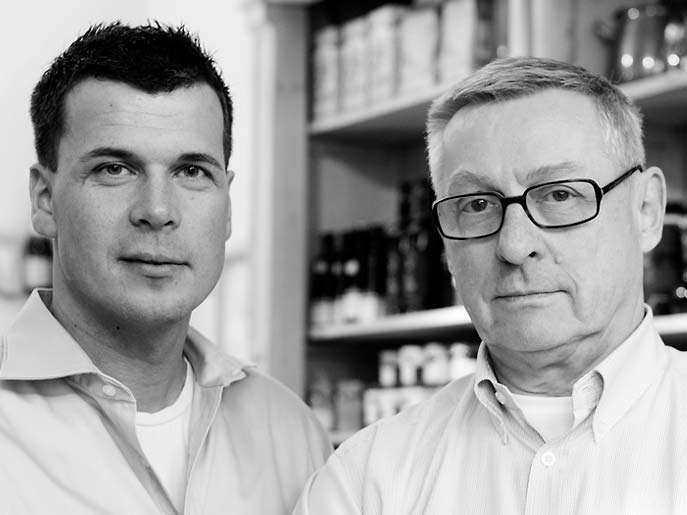 We are Traiteur Wille
Since 1989 we at Traiteur Wille have been accompanying celebrations in Hamburg and throughout Germany. Our focus is above all else on the people whose dream event we want to actively shape. We offer tailor-made Catering Couture and can rely on a fully grown network of partners with breathtaking event locations. Because of this we are able to offer three ballrooms in Hamburg that will inspire you.
FAQ's About Our Ballroom Locations
A ballroom is always the best choice for large and classy events. For example, here you can realize your wedding, milestone birthday, company anniversary, graduation ball or any cultural event. We will be happy to advise you on what location will suit your event best.
Of course, after all, catering is still our core business. In fact, we can offer you the full service: You can rent one of our partner locations through us and add our outstanding catering. In turn, we can guarantee you a smooth process.
We are mainly active as a catering company and have been accompanying events of all kinds with fine food and exquisite specialties since 1989. Over the years, however, we have built up a network and can therefore arrange event locations together with our partners.
Step by Step for a Successful Event
You have something to celebrate and are looking for a ballroom in Hamburg. But for your event to run smoothly, you need more than just the right venue. Therefore, we have summarized the most important points that need to be defined for your event planning: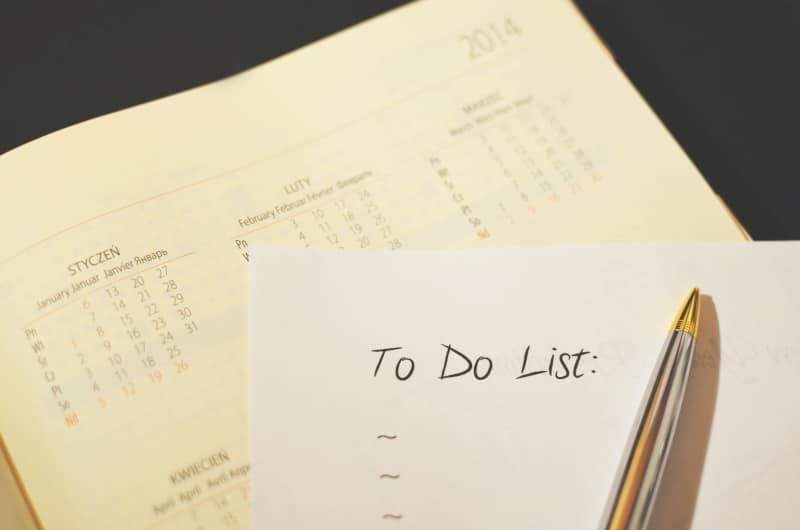 1. Create a Checklist
Checklists help to define the framework conditions for your event and to make sure you don't forget anything when organizing your celebration.
2. Set a Schedule
If you plan early, you have a clear advantage. However, it is important you set a precise schedule. This is the only way to ensure everything will be ready on time.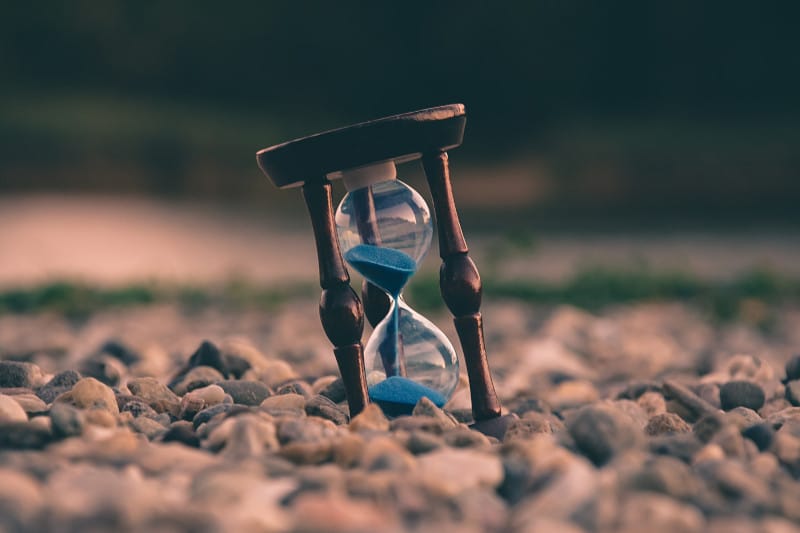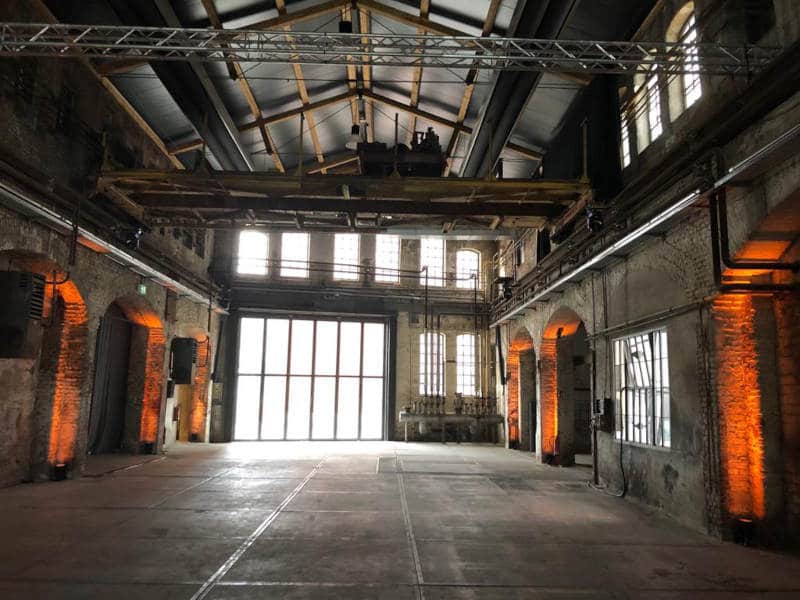 3. Book Rooms, Technology and Service Providers
In your checklist and schedule, you should have already determined what you need to book or rent and when. It's best to plan a little buffer here so you don't struggle at the end.
4. Promote Your Event
Send out invitations, create a website, list your event on event calendars, or use social media to draw attention to your event.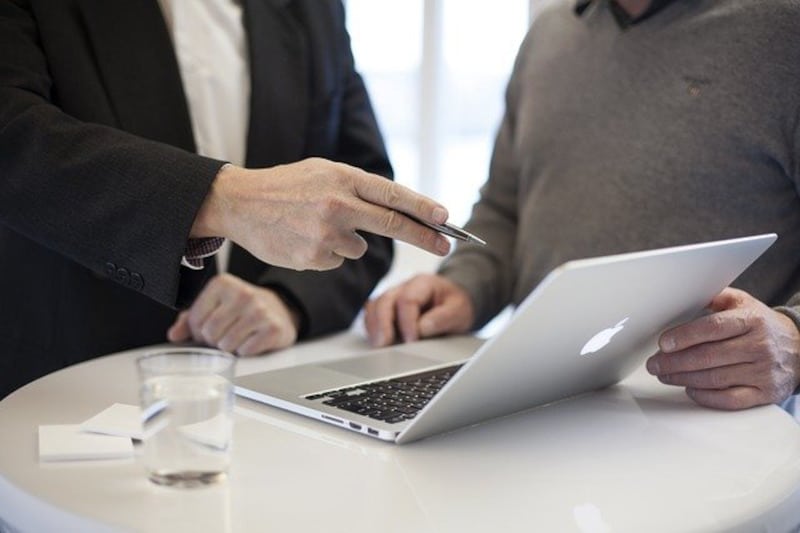 5. Clarify Legal Issues
Be certain whether you need specific permits in a timely manner. If in doubt, consult an expert.
Locations for any Occasion