Your event in the heart of Hamburg. In our Bistro Kitchen we plan your individual event, according to your wishes. The Bistro Kitchen has the perfect ambience for your company event or family celebration. You can book the location with catering or prepare your own menu in our show kitchen.
Bistro Kitchen 53° North
We are your individual event location for celebrations with family, friends, colleagues or business partners. In this small and fine bistro in the heart of Hamburg Winterhude you can plan Sunday brunches, weddings, standing receptions and much more. For a successful menu, you can book our in-house catering team Catering-Team , with whom you can arrange your individual menu. However, you can also book the bistro without catering so you can organize your own cooking events or book one of our cooking courses.
In order to successfully achieve your event we are happy to support you. Call or use our contact form and we will discuss your wishes together. We look forward to supporting your event with our many years of experience.
How to Book the Bistro Kitchen

Contact us
Are you interested in the Bistro Kitchen? Then give us a call or contact us via the contact form to discuss your desired event.

Individualized offer
Every event is different! Therefore, depending on your ideas and wishes, we will create an individual offer for your event.

Stress-free preparation
After you have decided on the details of your event, we will take care of the preparations for your event.

Complete service
On the day of the event, concentrate entirely on your guests. We will take care of the perfect location and, if desired, your catering.
Our Creations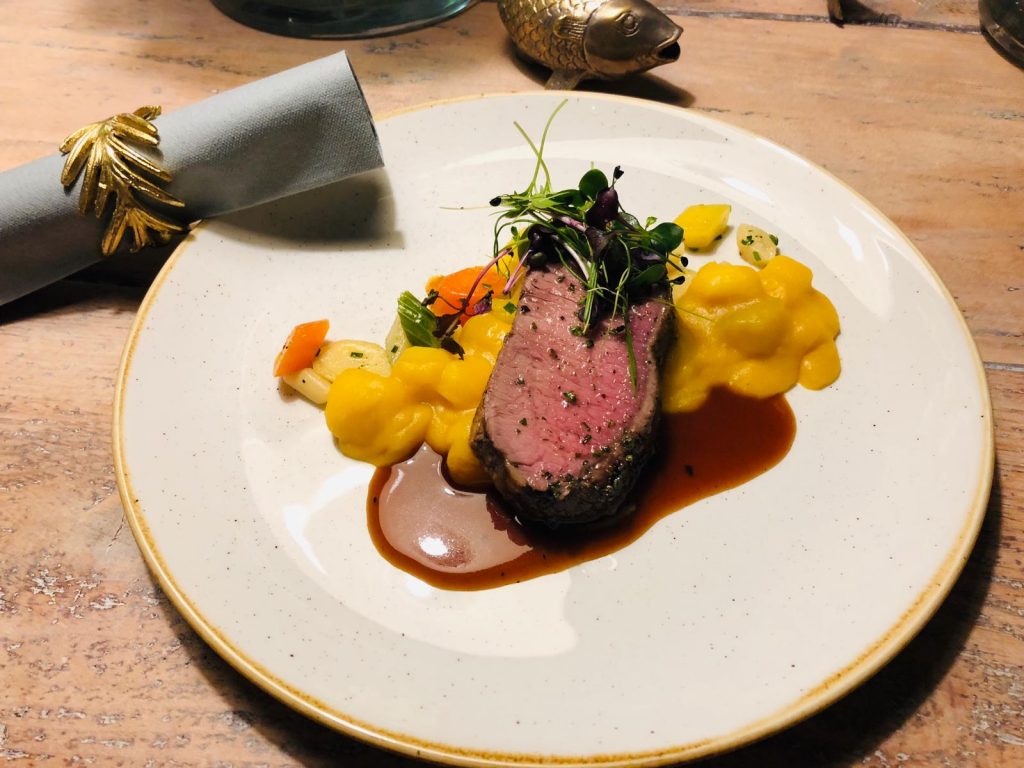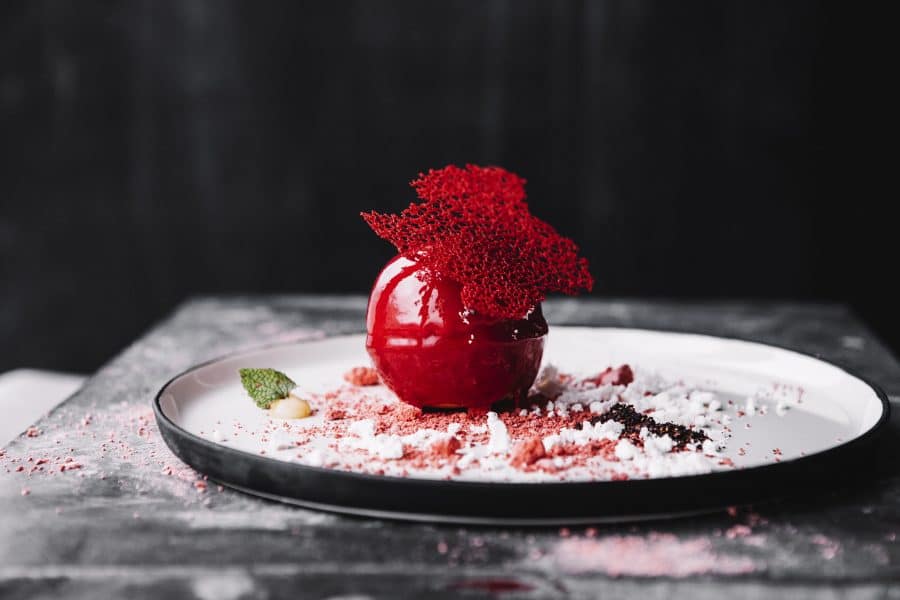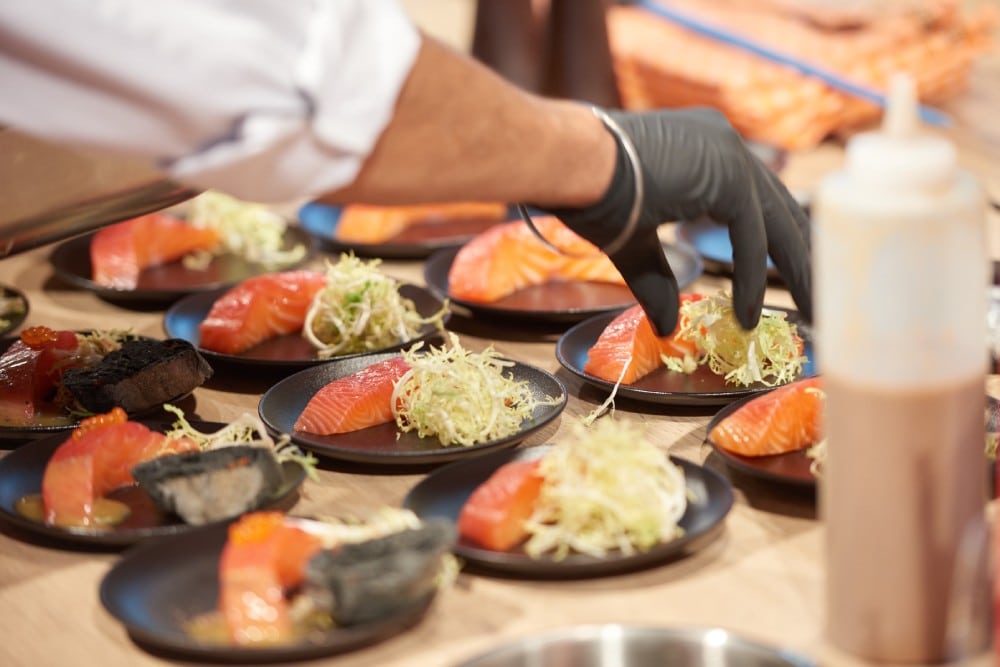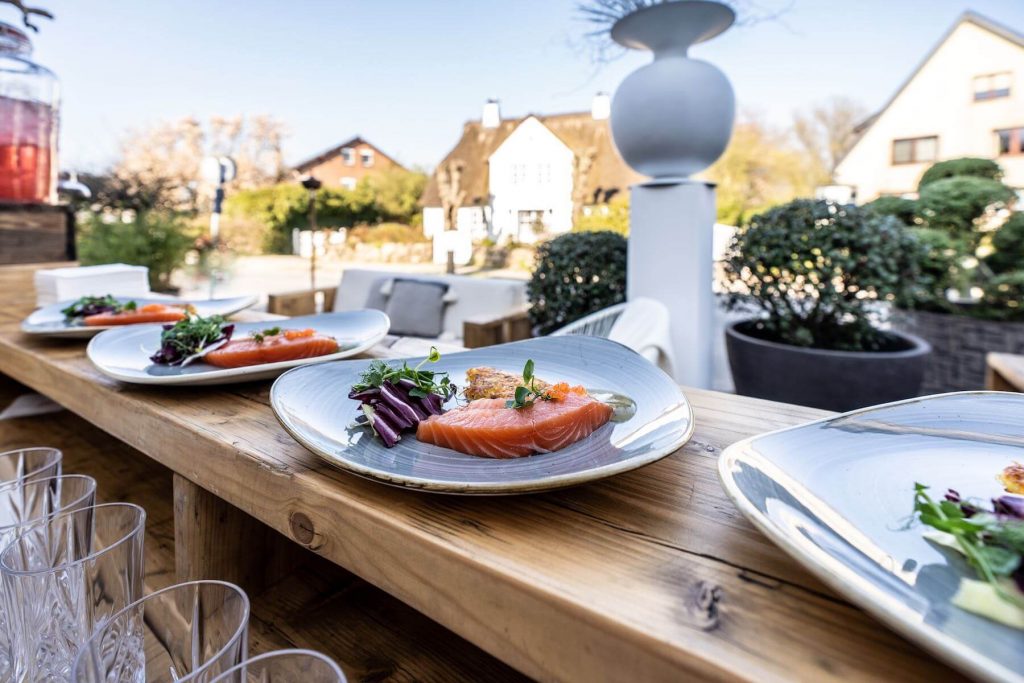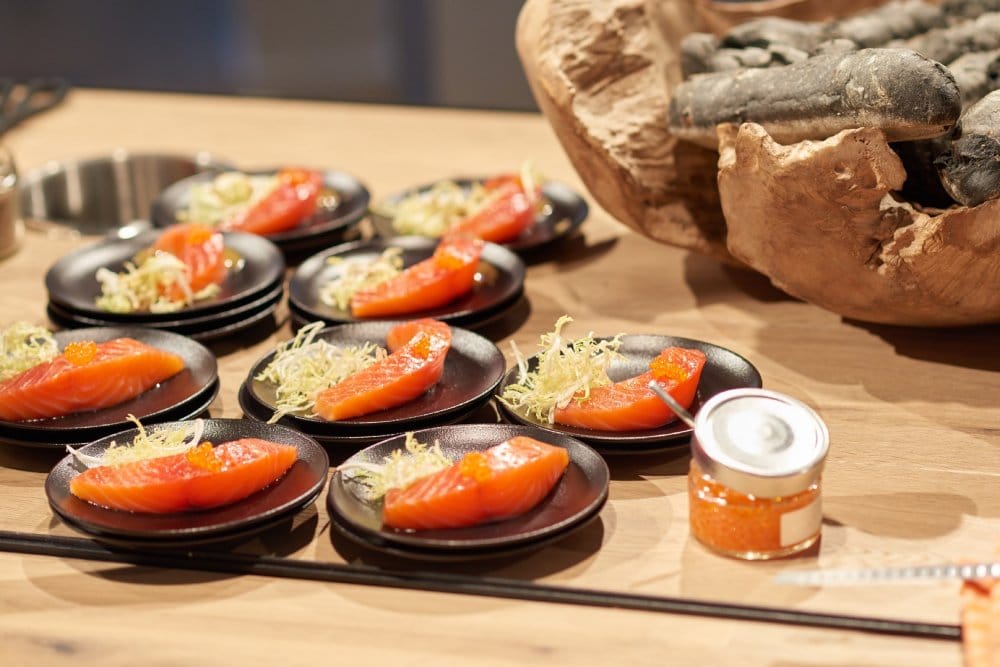 Catering for Your Event in Hamburg Winterhude
For over 30 years, our customers have enjoyed our culinary experiences for their custom-made event. Whether it's a Christmas party, a confirmation or a 30th anniversary, we deliver the right catering for your event in our Bistro Kitchen. Sit back and enjoy your event!
30 years of catering experience

Regional variety

Vegetarian and vegan dishes

Full service on site
Catering for any Occasion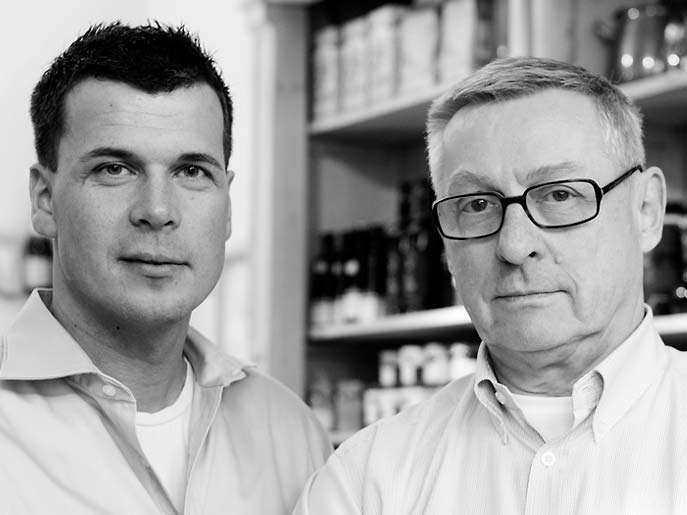 Traiteur Wille Meets Bistro Kitchen
We, at Traiteur Wille, have been creating Catering Couture in Hamburg Winterhude since 1989. It all started in our current catering production kitchen, Wille Brass. The demand grew and five years later we added what is today's Bistro Kitchen. Initially we functioned as a wine shop and office space. In 2003, we opened the bistro.
Das sagen unsere Kunden
"Lieber Thomas, liebes Team von Traiteur Wille, herzlichen Dank für die wunderschöne Konfirmationsfeier, das köstliche Essen und die liebevolle, sympathische und herzliche Betreuung.
Es war uns ein Fest, bei Euch zu sein und wir haben jede Minute genossen. Unsere Gäste waren ebenso begeistert. Danke für den unvergesslichen Tag!"
Das sagen unsere Kunden
"Lieber Herr Rose, lieber Herr Richter, am Freitag hatten unsere Gäste und wir einen schönen Abend. Ihre Köstlichkeiten waren großartig! Insbesondere der Roastbeefsalat, der mediterrane Salat und die Desserts waren toll!!"
Das sagen unsere Kunden
"Wir lieben es, mit Traiteur Wille zusammenzuarbeiten, da wir uns auf die Qualität und den Service zu 100% verlassen können. Die Vor- und Nachbereitung der Events ist jedes Mal überdurchschnittlich detailorientiert und das ganze Team ausgesprochen hilfsbereit. Für uns ist Traiteur Wille seit Jahren einer der besten Caterer in Deutschland."
Frequently Asked Questions
Our Bistro Kitchen is particularly suitable for smaller corporate events or family celebrations. Our location is especially popular for cooking events, such as cooking classes or show cooking. You can also plan individual family events with us, such as confirmations, anniversaries or weddings.
You can book catering from Traiteur Wille up to 48 hours before your event. However, since we cater many events, you should book earlier for a guaranteed catering. It is also best to book our locations at the beginning of your event planning.
Of course, we also offer vegetarian and vegan dishes for your event. Our experienced kitchen team can cater to all your needs, including gluten-free and meat-free cuisine.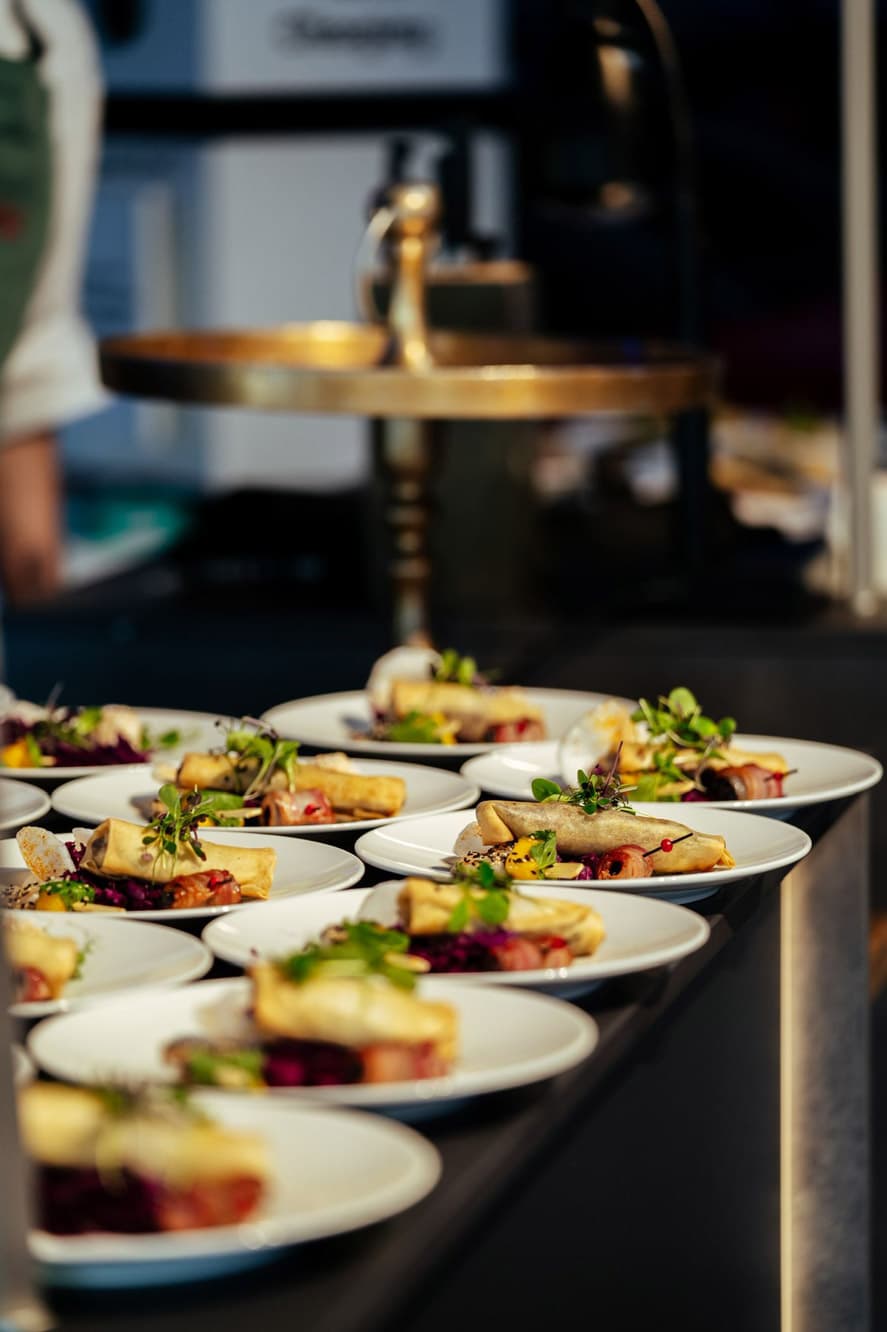 Your Event at the Bistro Kitchen 53° North.
From family celebrations to official receptions, anything is possible at Bistro Kitchen. We offer you the perfect premises and individual catering for every event. We accompany each event from planning to implementation. With our many years of experience in catering, we offer you a suitable menu for your event, according to your wishes.
Would you prefer to prepare your own menu? You can also book our Bistro Kitchen without any catering service. In our event kitchen, equipped by V-Zug, you can simply prepare your own food. For all amateur cooks, we also offer a selection of cooking courses where everyone can learn something.
Cooking in the Bistro Kitchen
Our kitchen is perfect for your individual team event or an active family celebration. In our fully equipped event kitchen you can easily prepare the food for your event yourself. For this purpose, we have high-quality equipment from V-Zug at your disposal. Create an even more personal event with food you prepare yourself.
Whether for family, friends, acquaintances or with the company, in our cooking courses all amateur and professional cooks can learn something new. In this special atmosphere you can learn more about cooking with regional and seasonal ingredients or improve your skills in our Grill and BBQ course. For an individual cooking event for large groups, Traiteur Willes Kitchen Party is suitable.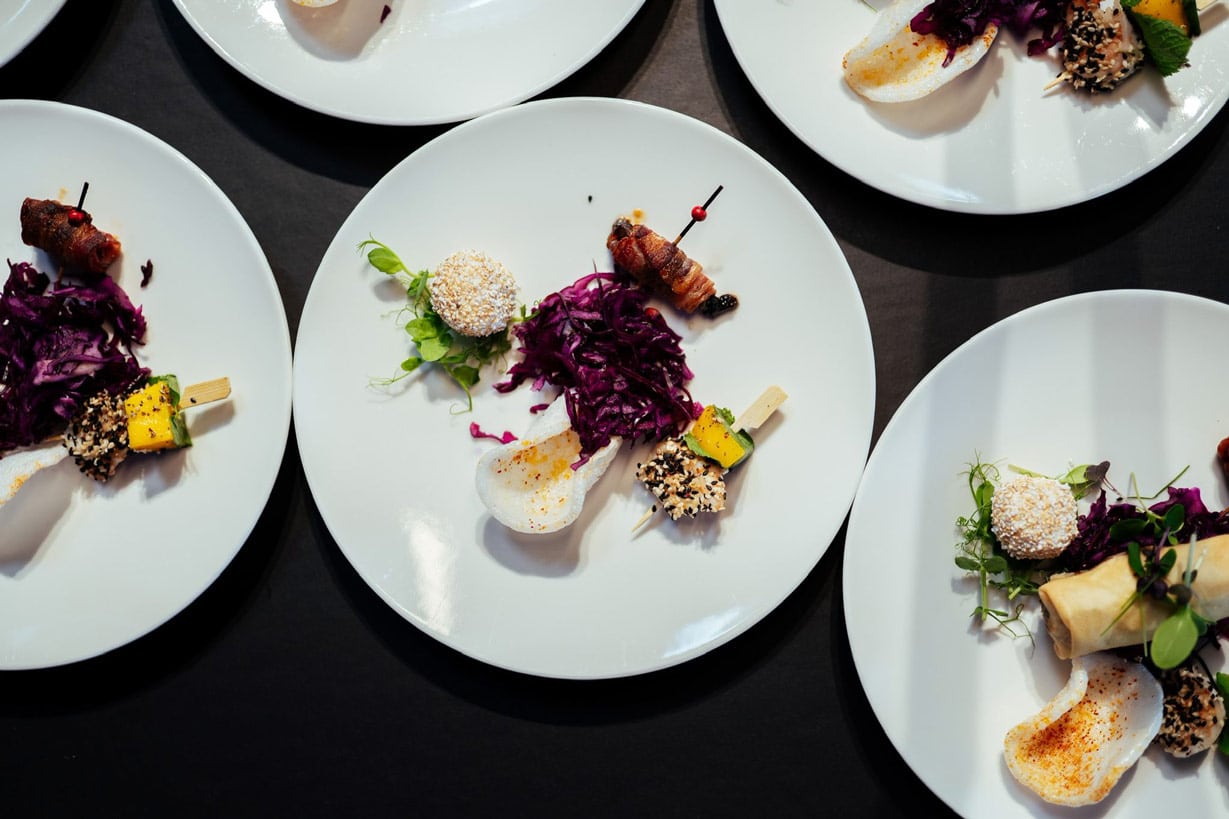 Request a quote now and plan your event in our Bistro Kitchen with Traiteur Wille!
Use the form to request a booking for one of our venues.
We appreciate your interest.
SEND REQUEST