Wedding Locations in Hamburg - Traiteur Wille
The most beautiful day in your life should be, without doubt, perfect. After all, it is the day to celebrate your personal love story. The most important thing is to find the right wedding location: It should suit you as the bride and groom. Whether you want to celebrate on the water, under the open sky or in a modern event location, our portfolio has many beautiful wedding venues in Hamburg that will inspire you.
Dream wedding in your dream location

Over 30 years of event experience

Portfolio with exclusive event locations
Equipment included

The right location for every budget

Catering Couture for your wedding party
Wedding Locations in Hamburg - Celebrate Your Love
When two people decide to go through life together our hearts beat faster as event professionals. We have been offering Catering Couture for over 30 years and have a fully-grown network of partners. As a result, we can offer an extensive portfolio of event locations to match every taste. Whether you are planning a classic dream wedding in white or an extraordinary wedding celebration with a theme, we will certainly find the right wedding location for you. We also offer the finest wedding catering. You can design the wedding of your dreams with us so you can concentrate on the essentials. That is Traiteur Wille: Catering Couture for very special events.
We Will Find the Right Venue for Your Dream Wedding - and Provide Catering Couture

Contact us
You can reach us via phone, our contact form or in person at our location. Describe your ideas and requirements to us.

Suggestions from Our Partner Locations
We can draw on an extensive portfolio and make suitable suggestions together with our partners.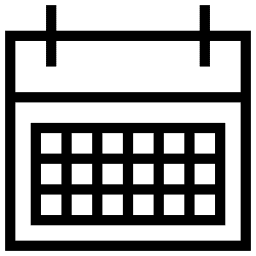 Stress-free Booking
As soon as you have decided, we will book your party location for you so you can concentrate on the essentials.

Finest Catering from Traiteur Wille
We offer the finest Catering Couture to inspire your wedding location. Contact us directly!
Celebrate Your Love Story in the Perfect Setting
Places tell stories and trigger memories. Surely you can still remember the most important places of your very own love story: the place of your first date, the place where you kissed for the first time and, of course, the place where you decided to go through life together. Equally important now, is the decision of your wedding location on your big day. Together with our partners, we have built up a diverse portfolio of event locations over the years and can certainly offer the right space for your dream wedding.
Villa Rissen, for example, is particularly elegant, intimate and beautifully located. Here you will find inspiration with a Hanseatic flair and a relaxed atmosphere to create a particularly elegant wedding venue. If, on the other hand, you are looking for a quiet yet extraordinary location, the beautifully situated Mühle Meilsdorf may be just the thing for your wedding. On the other hand, a great panoramic view of Hamburg is offered by the MS Jacob, where you can celebrate on the water with your guests. Just tell us your dream wedding and specific requests, and we will certainly find the right place for your celebration.
We are Traiteur Wille
Since 1989 we at Traiteur Wille have brought to life many extraordinary celebrations in Hamburg and throughout Germany. Our main focus is on the people we accompany at their celebrations. We offer tailor-made Catering Couture and can fall back on a fully-grown network of partners. That's why we can offer such a diverse portfolio of event locations for your wedding in Hamburg.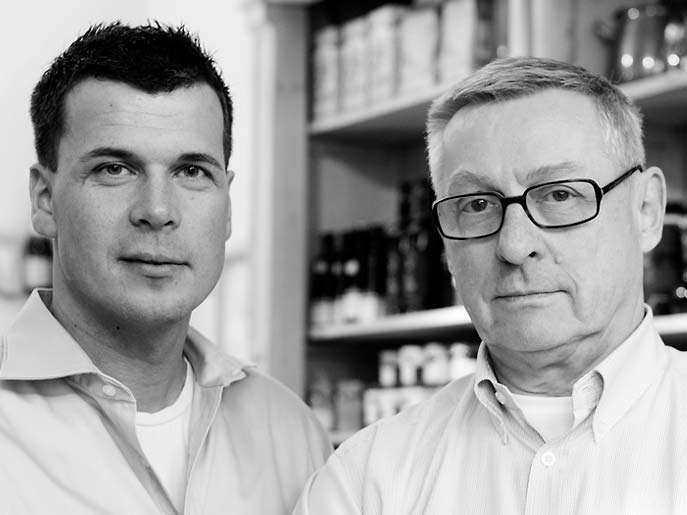 FAQ's about Our Wedding Locations
In order for your wedding celebration to be a tremendous party, it should suit you as the bride and groom. If you are planning a classically elegant celebration, then the venue should suit your needs accordingly. As event professionals, we and our partners can assist in your search and provide suitable suggestions. Just contact us and describe your ideas and wishes.
Of course, Catering Couture is our core business. It is rather the case that, due to our grown network of partners, we can also offer our customers event locations alongside our catering. It is important to us that our customers get exactly what they expect – namely, only the best.
Yes, of course it is possible to visit the different locations. Only in this way can you finally make the right decision. After all, everything must be just right for your big day. Therefore, you should definitely visit your desired location beforehand.
Tips for Your Search for the Right Wedding Venue
1. How Big is the Wedding Party?
Before you even start looking for a wedding venue, you should first decide on how many guests you will be inviting. Write a guest list and count through per head. The perfect location should be neither too small nor too big.
2. What Budget do You Have Available?
In your planning, decide on your budget right from the start. Clarifying your budget from the beginning will keep you on track as you make all your calculations. Even before visiting potential wedding locations, you should know the approximate price. With our partners we can find the locations that are suitable for your budget and also match your expectations.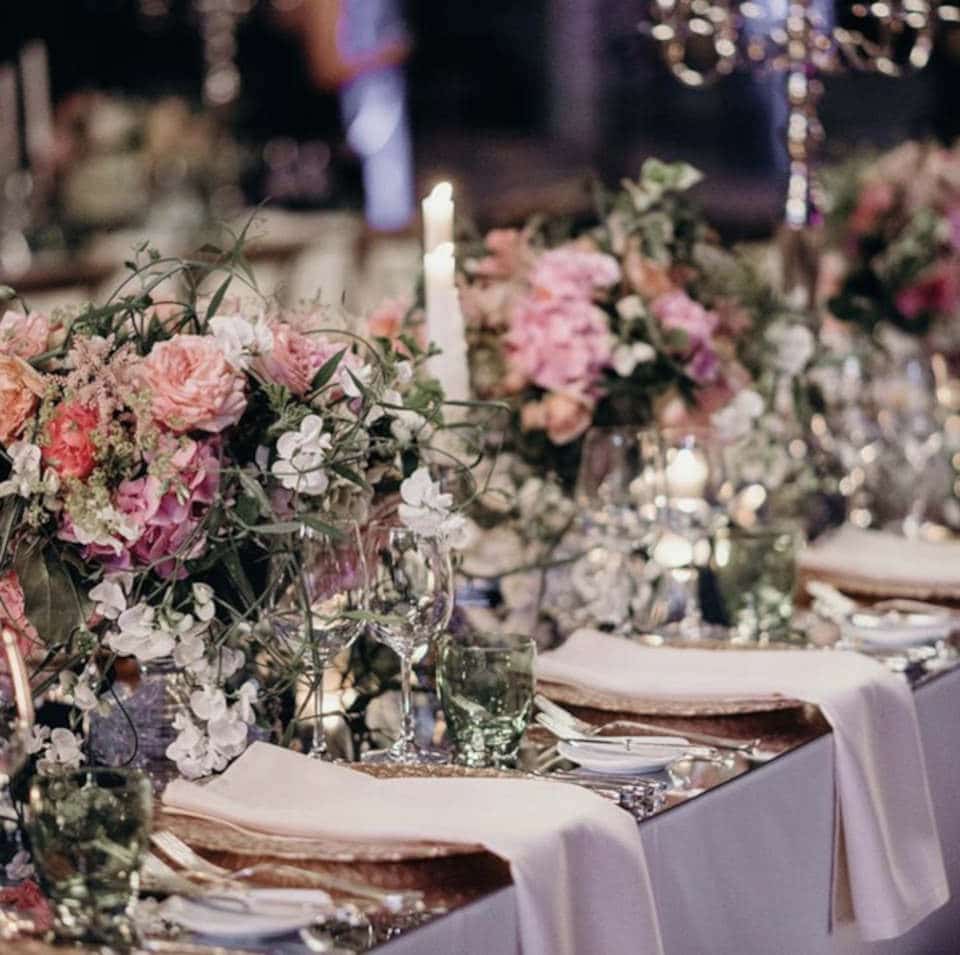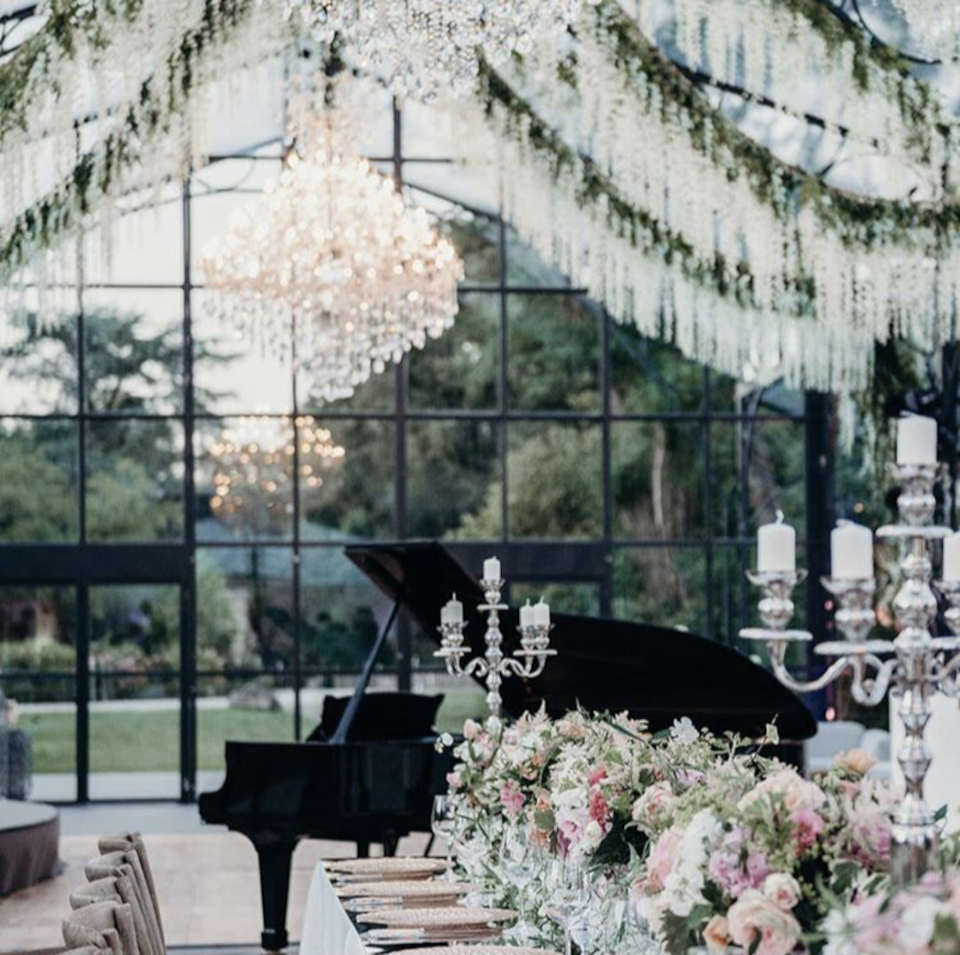 3. What about the General Conditions?
It's best to think about how you want your celebration to look like before you start looking for a location. If you want to book a band, for example, it needs sufficient space. The conditions on site must also be fitting for a standing reception. As such, think carefully about the framework of your celebration.
4. How is the Travel Route to the Wedding Location?
In order for your guests to find their way to your wedding location easily and safely, be sure to check the transport accessibility. The easier the location is to reach, the better. In addition, there should also be enough parking spaces for your guests. A connection to public transport is also a bonus.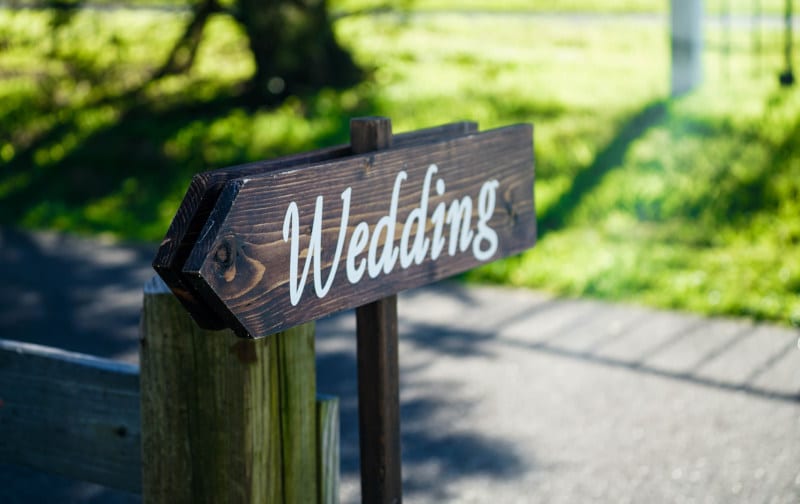 Locations for Every Occasion