Catering Hamburg. Every celebration has its own stage.
Catering is the art of creating emotions. By perfectly combining culinary craftsmanship, wealth of ideas and event management. This is how we create events since we were founded over 30 years ago. With delight, beautiful celebrations and great partners. In Hamburg and all over Germany.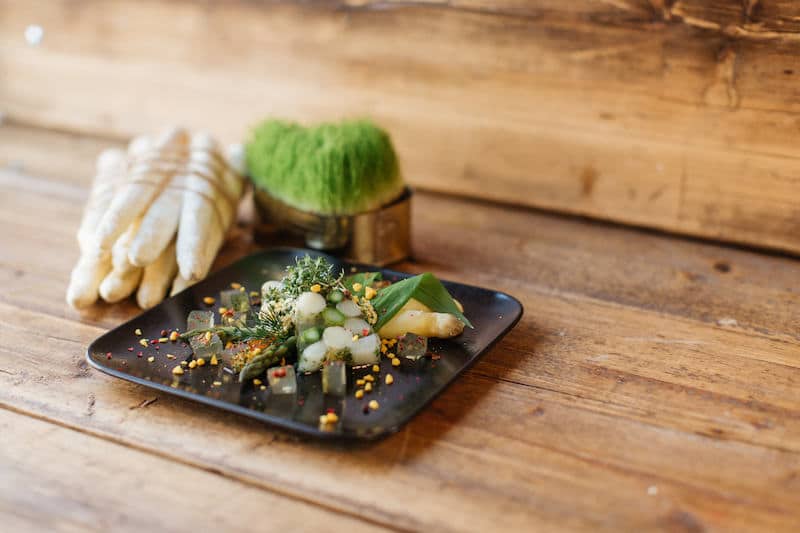 Catering Hamburg. Every celebration has its own stage.
Baroque or business. Family get-together or fancy dinner. Gala or garden party. Happy marriage or heavy metal. Celebrations are as diverse as the guests who attend them. A special experience that brings people together. This is where we come in. As a leading provider of exceptional events and exclusive culinary creations. Some people call it events catering. We call it experience and passion for cookery and celebrations.
We've been putting together new and exciting things since 1989. At Traiteur Wille, it is a pleasure to combine traditional recipes with fresh, international ideas, creating contemporary and trend-setting events in locations steeped in history. We stay true to some traditions. After all, some things take time and knowledge to be unique.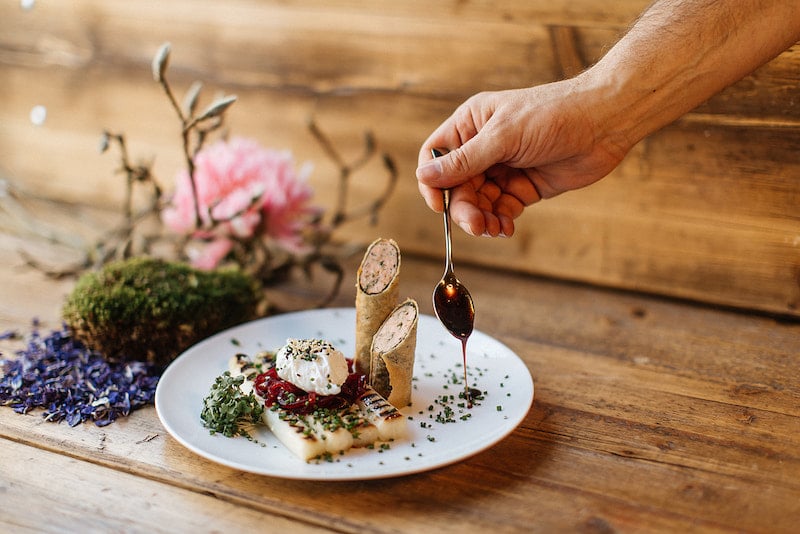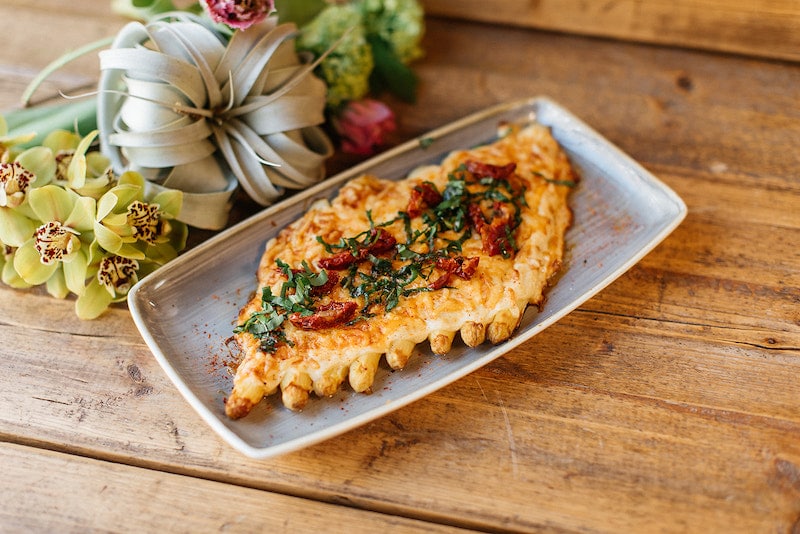 This has been our hallmark since we were founded in Hamburg over three decades years ago. Since then, Traiteur Wille has created events throughout Germany. Each time is different and is a pleasure to work on. And it's a pleasure to work for the people who hire us, helping them to host an event that meets their expectations. We are Traiteur Wille. We are committed to successful events and culinary artistry.