A great place to celebrate
People always have a good reason to celebrate. And often it's a unique one. Ideally, the venue suits the reason for the party. As a result, we offer a range of special locations for any type of event.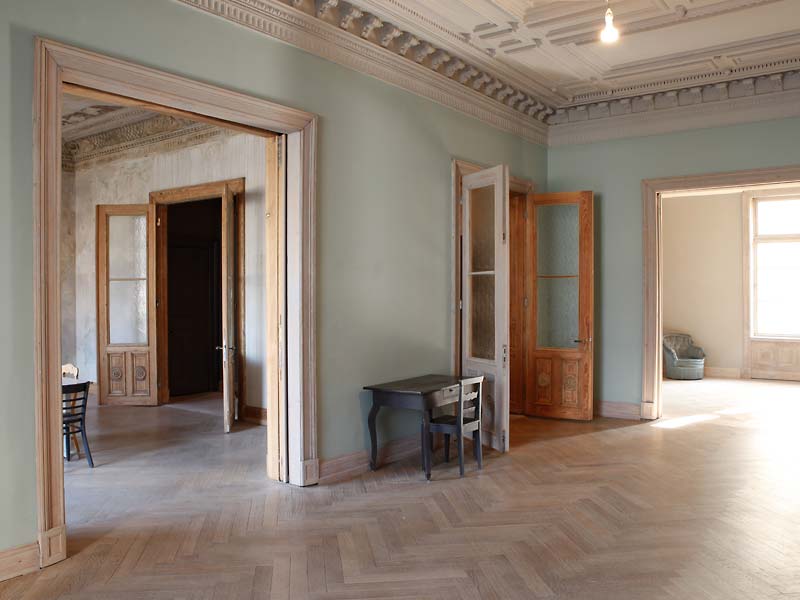 We are proud of our portfolio of buildings and venues that we have built up alongside our partners. Venues that fulfil every requirement and can be tailored to any event.
Impressive architecture and interior design for every occasion. Whether a villa, mill, dockside warehouse, hall of mirrors, cellar, lounge, penthouse, bunker, salon or Chinese tea house. Whether Art Nouveau or state of the art. Whether spacious or cosy. Whether bathed in light or the ultimate in sophistication. With breathtaking panoramic views or fascinating interiors. Classic, minimalistic or opulent. Exceptional locations for celebrations with individual character.