Design Offices Hamburg
Conferences and events overlooking Hamburg's old town. Our event location combines work and pleasure in an exclusive location, featuring exceptional design – down to the last detail. Work in a comfortable, convenient atmosphere and see out the day on the roof terrace. Here, this can all be done in one place. Flexible and appealing, with plenty of space for the essentials.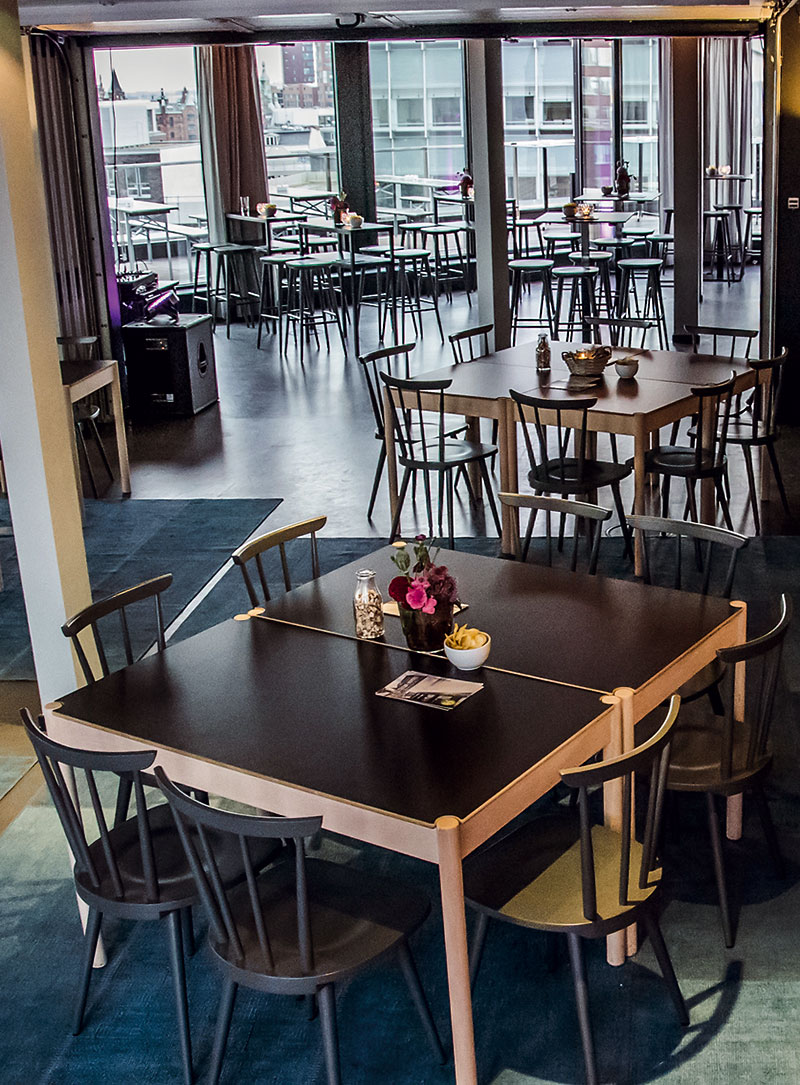 Whether you're planning a private party or want to network after a conference in an exclusive atmosphere with a view of the old town and Domplatz square, this is the perfect location.
The right lighting, a delicious drink, good music and a barbecue on what is surely one of Hamburg's most popular roof terraces. The ideal place for successful events with a flair for sustainability.
Find an overview of the facts and figures